With Valentine's Day coming up, RSJ has been feeling much love lately! Goabroad.com has selected us as their Blog of the Week, and you can check out all of the details here!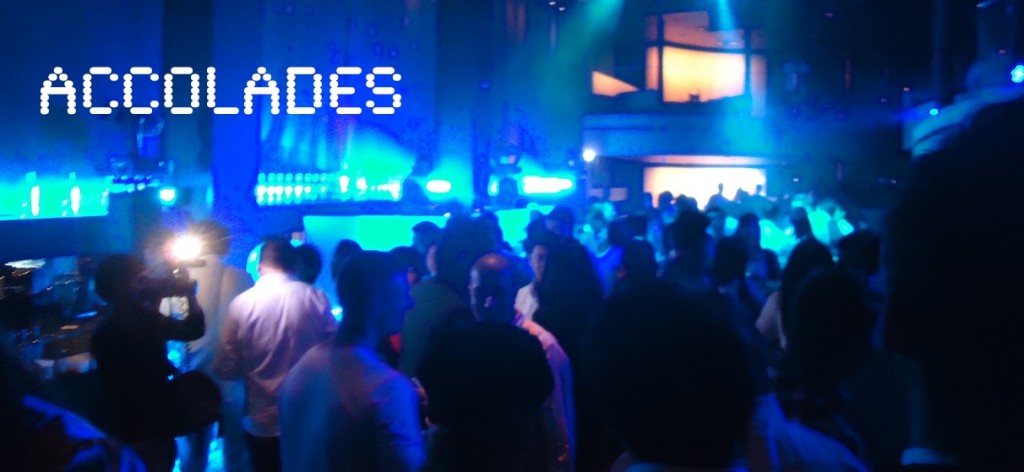 Each week, GoAbroad features one blog that they love — and you guessed it, this week we're the lucky choice!  You can read the whole article here, and don't forget to check out GoAbroad's amazing resources for securing the perfect opportunity anywhere in the world.
Even readers note that Ready. Set. Jet. encompasses a relatable writing style, a sweet and irreverent tone, and is based on personal experiences. The underlying humor  and originality of the content is also apparent in the variety of photography on the blog and in the writers themselves.
Thanks again to GoAbroad for featuring us, and to all of our readers who make our work so pleasurable and worthwhile!
Photo: Singapore. The Russian Standard Vodka launch party at New Asia Bar (June 2010).