RSJ founder Gillian Kemmerer will be featured in a three-part Expat Excellence series on HSBC's Expat Explorer blog. Her articles will focus on the most common concerns of expats under the age of thirty–ranging from international education to lifestyle decisions.  Check out the first two installments now!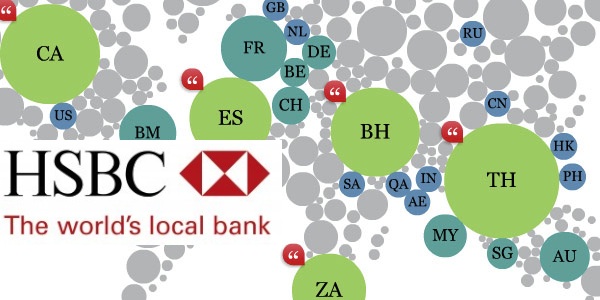 HSBC Expat provides banking & investment services that cater to Americans living abroad.  Aside from a wide variety of financial and investment tools, HSBC Expat also issues the comprehensive Expat Explorer Survey.   The world's largest survey of expats totaling at 3, 385 interviewees, Expat Explorer dishes yearly information on life overseas–from finances and quality of life to raising children abroad.
HSBC's Expat Explorer Blog features practical information, lifestyle tips, and colorful anecdotes supplied by experts.  Gillian's guest posts will be featured here as a three-part series in Expat Excellence over the coming weeks, and we look forward to hearing your feedback!
Part One: Pursuing Full-Fledged Degrees Abroad
Part Two: Staying Safe While Exploring the Nightlife