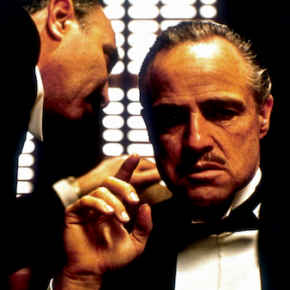 Whether you're a starry-eyed newcomer dreaming of mile-high financial transactions, or a hardened SkyMiles veteran who knows better, three of RSJ's most-trusted consiglieri dished the secrets and setbacks of traveling for business. The consensus? Sometimes that 4 am wake-up call is an offer you'd like to refuse.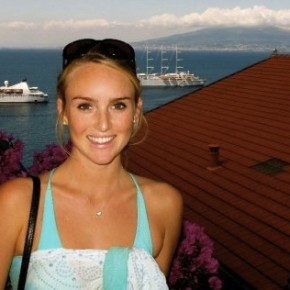 Master's student at the Taylor Institute in Lugano, Switzerland, junior analyst at The North Face, and gorgeous RSJ Contributor Jeannie Vaughan shares her experience as a working expat.  From securing an opportunity to making the most of it, Jeannie answers the most common questions we receive about landing international experience on your resume.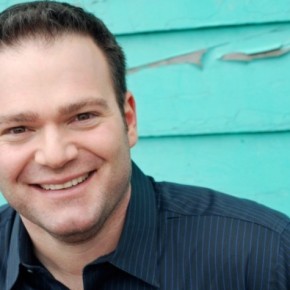 Canadian television personality and former Cruise Director of the Regal Empress Joe Ferroni discusses his experience working in the cruise industry, and why setting sail on the high seas could be your next great career move.