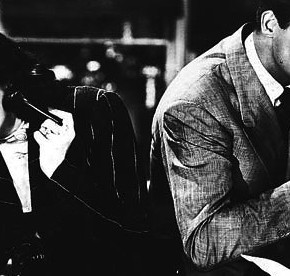 Navigating the world of smartphone applications can be as difficult as shopping for the best airline prices. The tides are constantly shifting, and you never know if something better is lurking around the corner. Luckily, RSJ has sifted through some of the most popular travel apps to bring five essentials you should never leave home...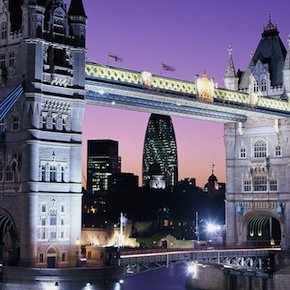 With a five day countdown until the 30th games kick off in London, it's time to start the inevitable packing relay! Who will win gold? Here are five things we can't leave without–from hair care products of the tzars (you read that correctly) to the headphones on every traveler's wish list.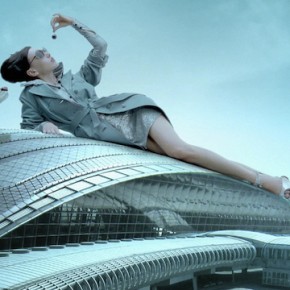 Marco Polo. Victoria. The Flying Club. Star Alliance. Remember in high school when you joined every club in existence to make your resume look better?If you're treating frequent flyer memberships with as much attention (or should I say, as little) as you treated Model UN, it's time to get a handle on the hundreds of...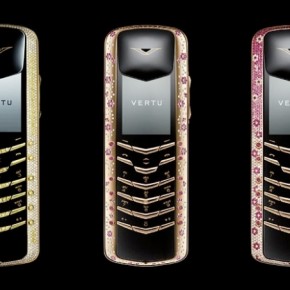 When Soulja Boy advised us all to kiss him through the phone, he obviously didn't have international travel plans in mind.  Phone service can be one of the most troubling aspects of adjusting to expat life, but we have a few tips to prevent heinous roaming charges and communication meltdowns.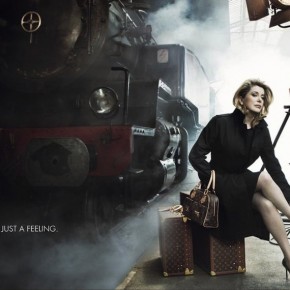 Are you a serial over-packer?  Have you been burned by airline baggage mishaps? RSJ contributor & veritable jetsetter Emily Holland will get you up-to-speed on proper packing for a long-haul.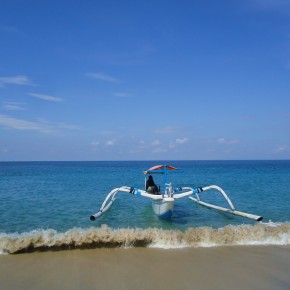 Someone should start a support group for untouched travel diaries and abandoned blogs.  Recording your exploits is an integral part of the experience, so we've come up with three fool-proof ways to keep score WITHOUT uttering the words, "Dear Diary."  Warning: you NEVER saw these coming!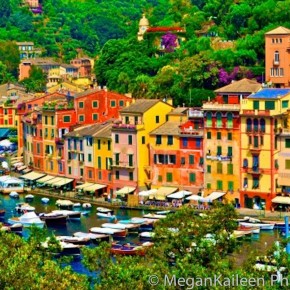 It's time to travel picture-perfect.  RSJ contributor and master photographer Megan Edmiston shares tips on how to keep your camera safe abroad (and lends us some of her incredible shots, too!)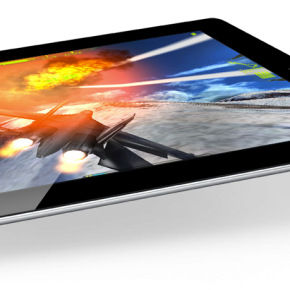 It's confession time: we are techno nerds.  If it plays movies, stores books, converts electricity, or micro-manages our lives in absurd detail, we're listening.  Here are RSJ's eight favorite travel gadgets for 2011.  This list is by no means comprehensive, but we can guarantee it's fabulous.