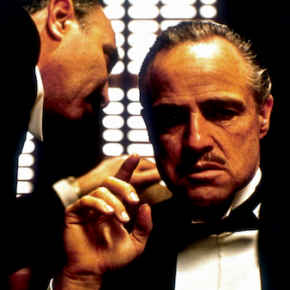 Whether you're a starry-eyed newcomer dreaming of mile-high financial transactions, or a hardened SkyMiles veteran who knows better, three of RSJ's most-trusted consiglieri dished the secrets and setbacks of traveling for business. The consensus? Sometimes that 4 am wake-up call is an offer you'd like to refuse.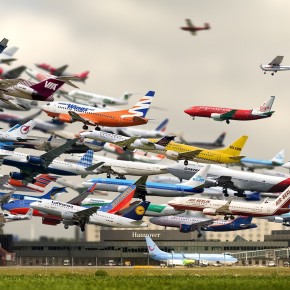 For anyone who has ever had the terrorizing experience of insomnia on a red eye flight, the notion of sleeping on plane might seem laughable.  When your window seat is more like an audition for Cirque du Soleil than a luxurious four-poster bed, call upon our favorite habits and gadgets to ensure that your next...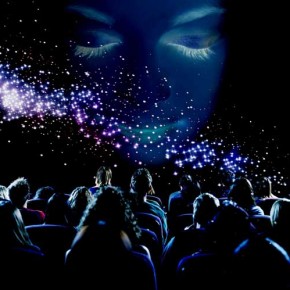 Would you rather lose yourself on a private island, relax in a five-star spa, or swing in a hammock in your secret garden? There's no need to choose.  If you're flying Virgin Atlantic, Quantas, US Airways, or China Air, you may already know about RSJ's favorite form of in-flight entertainment.