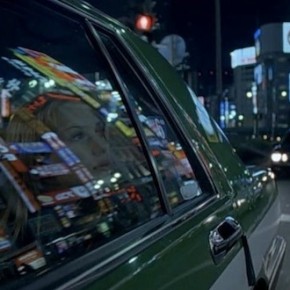 I recently joined a mixed martial arts gym where jiu jitsu black belts and UFC champions train five feet from where I self-consciously stretch, fancying myself an incarnation of trainer Brock from Pokemon (a thought that makes me laugh, hence attracting more attention to my terrible hand wraps).  In need of some fighter mojo, I...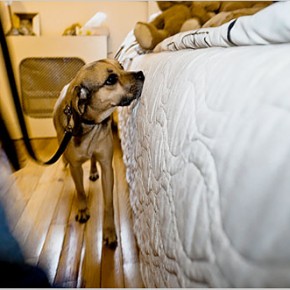 It was like something out of a CSI episode. Nathalie Dade woke up in a Berlin hostel in sheets marred by her own blood.  Red streaks and tiny black specs no larger than a pinhead lay scattered across her pillow. When one of the specs suddenly began to move, she writes, "I nearly fainted."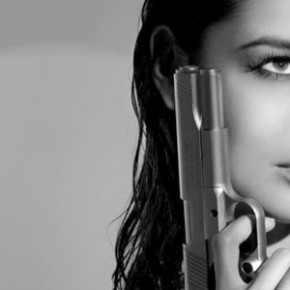 Listen up, jetsetters.  If you are a frequent traveler or young expat, US Customs has created the Global Entry system to speed up your airport time (we're serious). Once admitted to the program, you are offered expedited clearance through customs in participating US airports & select other countries.  Diplomatic immunity and 007 status not necessary!...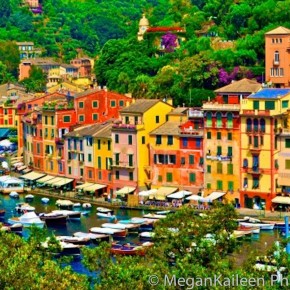 It's time to travel picture-perfect.  RSJ contributor and master photographer Megan Edmiston shares tips on how to keep your camera safe abroad (and lends us some of her incredible shots, too!)