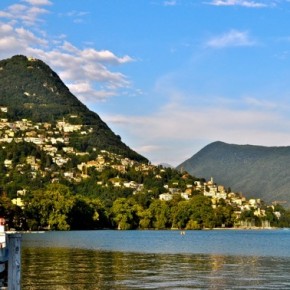 RSJ contributor Megan Edmiston lost herself & everything along with it.  So what did she do? After fighting, screaming and shedding many tears, she packed her bags and headed across the ocean.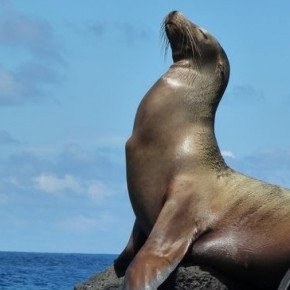 Inspired by Megan Edmiston's recent article on livening up your travel photos, we asked our readers to submit their most interesting shots to us on twitter! We're thrilled with the results – and you can feast your eyes on our latest board on Pinterest.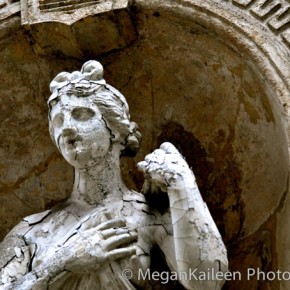 How many terrible photos of the Leaning Tower of Pisa does it take to inspire some change in our Facebook albums? Contributor Megan Edmiston shows photographers of all skill levels how to take inspired travel photos in our latest edition of You Should Probably [YSP].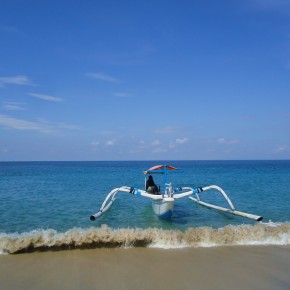 Someone should start a support group for untouched travel diaries and abandoned blogs.  Recording your exploits is an integral part of the experience, so we've come up with three fool-proof ways to keep score WITHOUT uttering the words, "Dear Diary."  Warning: you NEVER saw these coming!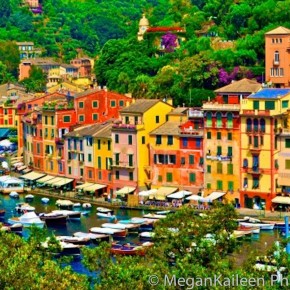 It's time to travel picture-perfect.  RSJ contributor and master photographer Megan Edmiston shares tips on how to keep your camera safe abroad (and lends us some of her incredible shots, too!)