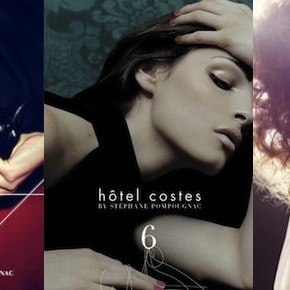 What do a DJ, a French hotel & your iTunes library have in common? Well, nothing…unless you've internationalized your music collection with the genius of Stéphane Pompougnac. Your passport may have some serious mileage, but nothing gets you in the jetsetting state of mind quite like a killer playlist.
Do you have nightmares of your best friend becoming your mortal enemy after a trip to Copenhagen gone-awry? Here is a complete survival guide to help ensure that you and your travel buddies still love one another at the end of trip.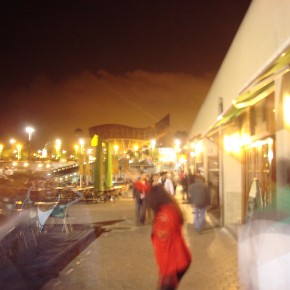 The harrowing tale of Amanda Knox, combined with gut-wrenching films like Hostel and Taken, have done a number on our confidence.  Can you party in a foreign city without feeling haunted by fictional abductions and real-life tragedies? RSJ tells you how.