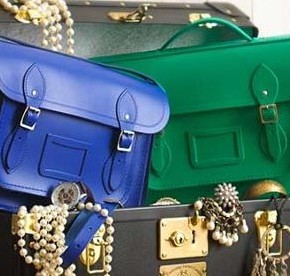 As a serial spring cleaner, I've been organizing closets, carry-ons & my brain all month.  Here are a few of the amazing finds I won't be leaving for London without — from the book that helped me drop pounds (effortlessly!) to the bag I have to hide to prevent conversation. Look, smell, and think like...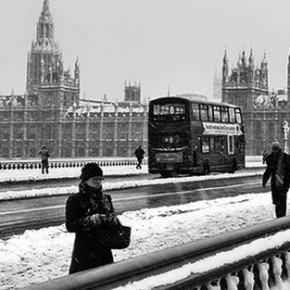 For all of my neuroses made worse by London weather conditions—an aversion to flat hair, a desire to wear Fendi sunglasses when its been overcast for, I don't know, three years, a heinous propensity to lose umbrellas—I am really going to miss this place.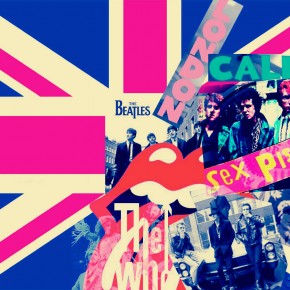 Yesterday marked 100 days until the kick off of the London 2012 Olympic Games.  Punctuated with celebrations across the world from Sarajevo to Times Square, it's clear that these games will be unlike any other — and RSJ will be on the ground to cover them!