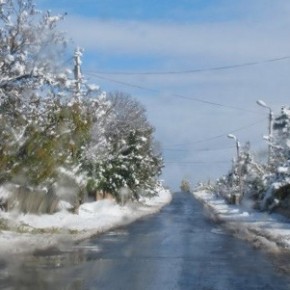 I knew it was going to be a long day when, at 11:30 in the morning, I gurgled down young, bitter Georgian wine siphoned from a clear tube attached to a large blue barrel. The trek through Stalin's birthplace, a snow-dusted little town called Gori in rural Georgia, had left my toes painfully numb and...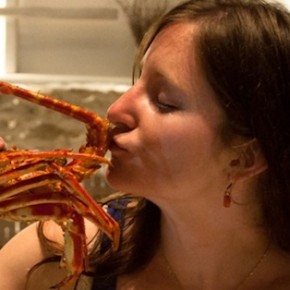 RSJ favorite Megan Edmiston has recently come back from a whirlwind tour of Greece and the UK.  Her practical advice for eating like a local–and the mouth-watering photos that accompany it–will have you shamelessly reaching for haggis in no time.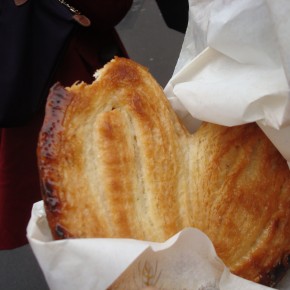 RSJ contributor Dana Bruxvoort relays her experience as a gluten-free jetsetter, and provides six incredible tips to allay your food allergy fears while abroad.  Dana may be saying nyet to crepes and baguettes, but you won't find her sitting at home anytime soon!