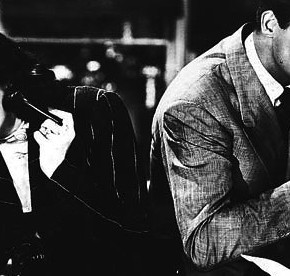 Navigating the world of smartphone applications can be as difficult as shopping for the best airline prices. The tides are constantly shifting, and you never know if something better is lurking around the corner. Luckily, RSJ has sifted through some of the most popular travel apps to bring five essentials you should never leave home...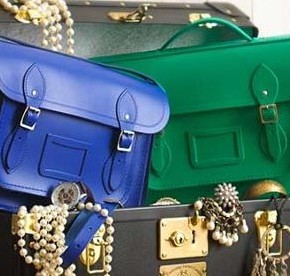 As a serial spring cleaner, I've been organizing closets, carry-ons & my brain all month.  Here are a few of the amazing finds I won't be leaving for London without — from the book that helped me drop pounds (effortlessly!) to the bag I have to hide to prevent conversation. Look, smell, and think like...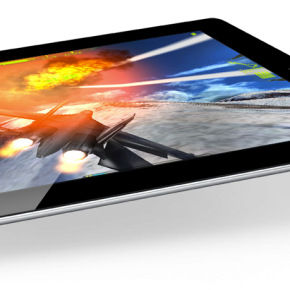 It's confession time: we are techno nerds.  If it plays movies, stores books, converts electricity, or micro-manages our lives in absurd detail, we're listening.  Here are RSJ's eight favorite travel gadgets for 2011.  This list is by no means comprehensive, but we can guarantee it's fabulous.