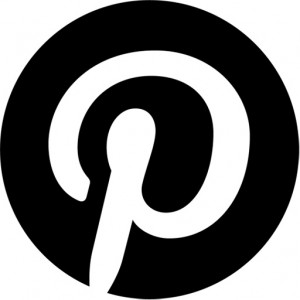 Inspired by Megan Edmiston's recent article on livening up your travel photos, we asked our readers to submit their most interesting shots to us on twitter! We're thrilled with the results – and you can feast your eyes on our latest board on Pinterest.
We're going to be honest: Pinterest does not make sense to us yet, but it is a hell of a good time.  If you have ever needed a shot of inspiration, a delicious distraction, or a place to save your future wedding dress ideas…Pinterest has satisfied the bulletin board-aficionado in all of us.
Get in on our favorite travel photo lovefest here!
Thank you to everyone who submitted their most beautiful shots, and we look forward to hosting more of your great work in the future!  Don't forget to follow us on Pinterest so you can keep up with our latest pins.
Slideshow: Seal basking in the sun, courtesy of Carolina Perez.  Begs the caption, "I'm sexy and I know it."