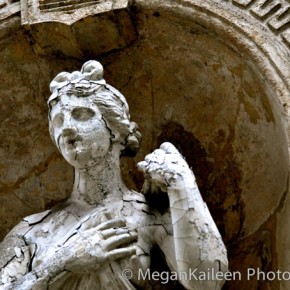 How many terrible photos of the Leaning Tower of Pisa does it take to inspire some change in our Facebook albums? Contributor Megan Edmiston shows photographers of all skill levels how to take inspired travel photos in our latest edition of You Should Probably [YSP].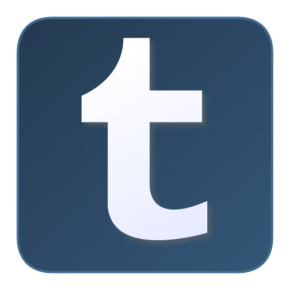 Travel diaries are short-lived pipe dreams at best, nonexistent at worst!  And travel blogs? For the few who have maintained them, I salute you.  Cyberspace is clouded with half-hearted attempts at documenting journeys, but we at RSJ have a solution.  Have you ever considered a Tumblr?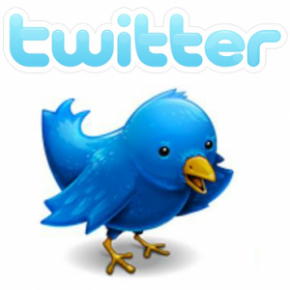 This is the first post of our YSP [You Should Probably...] series.  Future topics will cover all of the things that will make your life easier (and more exciting) while abroad — from the common sensical to the totally unconventional.  Today we'll be talking about using Twitter in place of overpriced  international texting. What is it about...