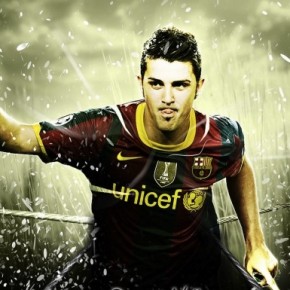 Since our founding, you have taken RSJ on your adventures across the globe! Now, we have the chance to take you onboard! Europe's leading accommodations provider Open House Group is inviting one blogger to travel with them this fall, & RSJ founder Gillian Kemmerer wants to Go With Oh to Barcelona! Click to tweet your...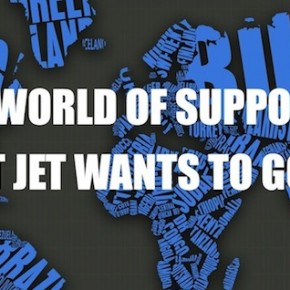 When RSJ founder Gillian Kemmerer entered the competition to Go With Oh, we gave you a little lesson in Catalan.  Now, we're offering you the chance to show your support in any language you want! Check out RSJ's World of Support campaign to be Oh's next European blogger!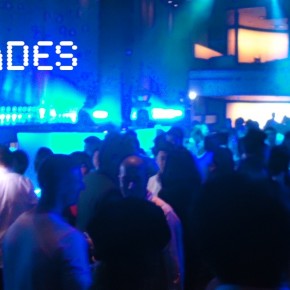 With Valentine's Day coming up, RSJ has been feeling much love lately! Goabroad.com has selected us as their Blog of the Week, and you can check out all of the details here!