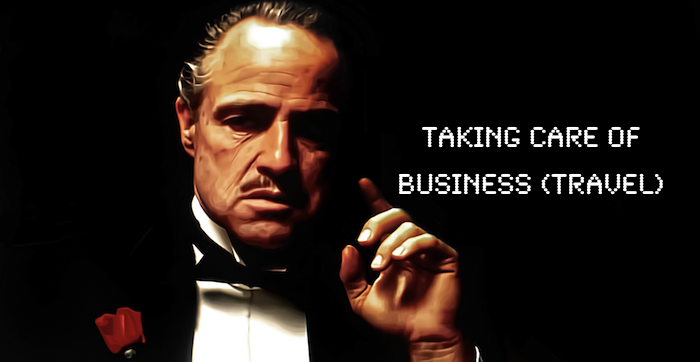 Whether you're a starry-eyed newcomer dreaming of mile-high financial transactions, or a hardened SkyMiles veteran who knows better, three of RSJ's most-trusted consiglieri dished the secrets and setbacks of traveling for business.
The consensus? Sometimes that 4 am wake-up call is an offer you'd like to refuse.
Eddie Farrell (EF) has logged a myriad of bi-monthly treks between Madrid and Barcelona as a former Consumer Finance Analyst and International Banking Analyst for La Caixa, the leading savings bank in Spain.
Emily Holland (EH) is a PhD candidate at Columbia University and currently serving a year-long fellowship at the European Council on Foreign Relations in Berlin, Germany. Her research focuses on EU-Russia energy relations and politics.
Carolina Perez (CP) is a consultant at Monitor Deloitte, a firm that boasts 44,000 practitioners in 88 locations worldwide. She has recorded hundreds of project hours from Toronto to Tennessee, and currently travels domestically four or five days per week.
❧ Dress for the job you want, not for the jetlag you have.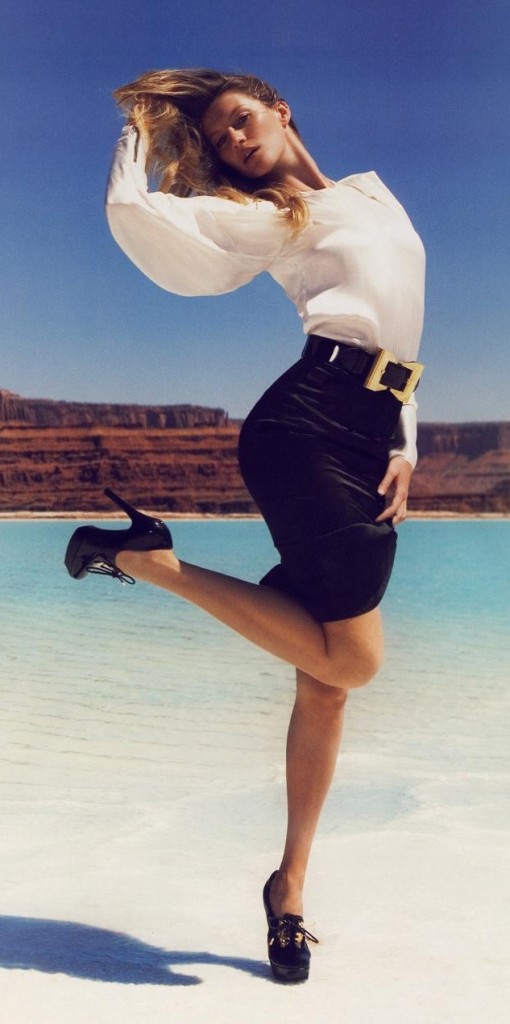 RSJ: What do you pack for the average business trip? What are the essentials?
EF: Depending on the length of the trip, I've had to pack anywhere from nothing to as much as a full suitcase for a week-long stay. Aside from bringing suits and ties for each day of work, I've generally found my laptop to be my best friend when traveling. When you end up working late or don't know anyone in the city you're visiting, your options are limited…there's nothing quite like curling up in a hotel bed and conking out to one of your favorite movies.
Though I've ambitiously brought running sneakers or city sightseeing guides more times than I can count, I'm often faced with the blunt reality that, as exciting and glamorous as it may seem, traveling on business often has little in common with traveling for pleasure.
EH: Even if your general work environment is casual, as is mine, it's best to bring more formal options. I always bring a suit with pants and a skirt, and several nice dresses that can be dressed up or down. For the winter, bringing several, smart cashmere sweaters that you can pair with nice pants to work (or jeans on the weekend) is a space saver.
CP: I look at my itinerary by occasion and pack accordingly. For example, if you are traveling for a conference, it may be overwhelming to think about what to pack for an entire 2-3 days. Instead, I look at the major events I have — is there a workshop? dinner? networking event?–and pack by formality and comfort level. My "go-tos" are neutral dresses with a pop of color on top, like a jewel tone green or blue. I always bring two pairs of shoes, and wear a comfortable set of flats to the airport.
Presentability is a major consideration; it's much better to look neat and polished in a more "boring" dress than be wrinkled in a silk top. I would also bring a necklace or a bracelet so you can dress up for the evening and still feel like you have some personality!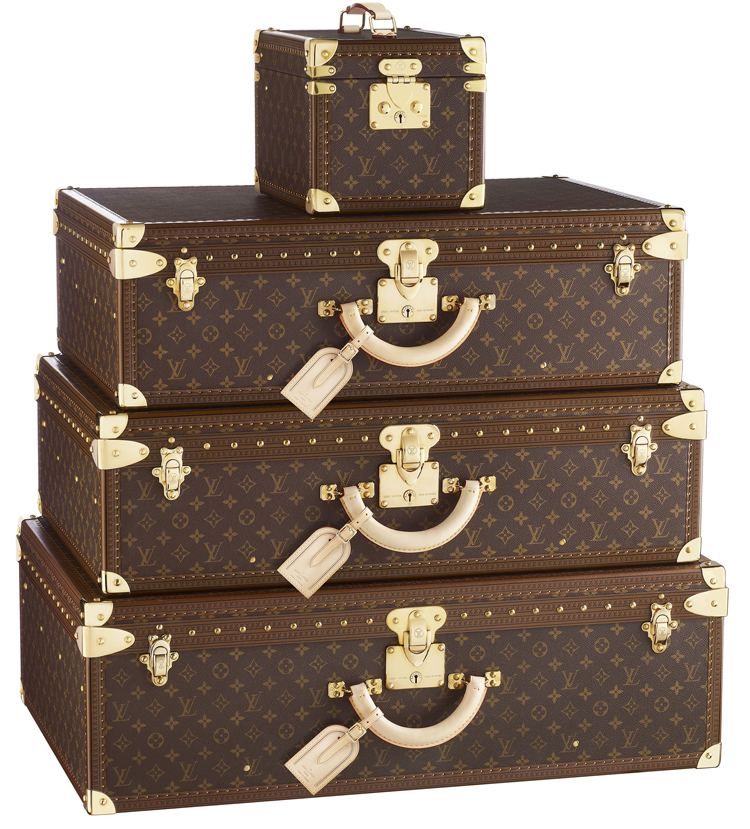 RSJ: How do you keep essential pieces from wrinkling? What are your go-to emergency moves if items don't arrive properly?
EF: When traveling on business, I try to avoid complicating my wardrobe situation wherever possible. Since my company tries to minimize hotel expenses by having me travel to Barcelona on Monday mornings, I get dressed as if it were a regular day of work in Madrid and travel in my suit. When I don't have that option, my suit carrier is key for keeping everything in good condition.
Once or twice, I have been in the position where the hotel I was staying in didn't have an ironing service for my wrinkled shirt. With a little bit of luck, I've been able to get at least a decent faux-ironing job by "steaming" a shirt while taking a hot shower (and flooding the bathroom in the meantime).
EH: Unfortunately it's almost impossible to keep suits and shirts in perfect order when traveling, but garment bags really do reduce the problem. You can shower steam or invest in a mini-travel clothes steamer, which works better than an iron!
Additionally, I always bring a few essential clothing items in my carry-on in case of lost baggage.  Places like H&M have really simple and chic options that you can pick up to fill a missing wardrobe.
CP: I always have a travel-size bottle of Downy Wrinkle Releaser on me! My standing steamer at home was one of my best investments, and I always make sure to steam something as much as possible before packing it. The secret is to fold in ways that get along with the creases in dresses and pants. I always leave blazers for last and lay them out as flat as possible on top.
❧ Prepare in advance for the suite life of hotel hopping.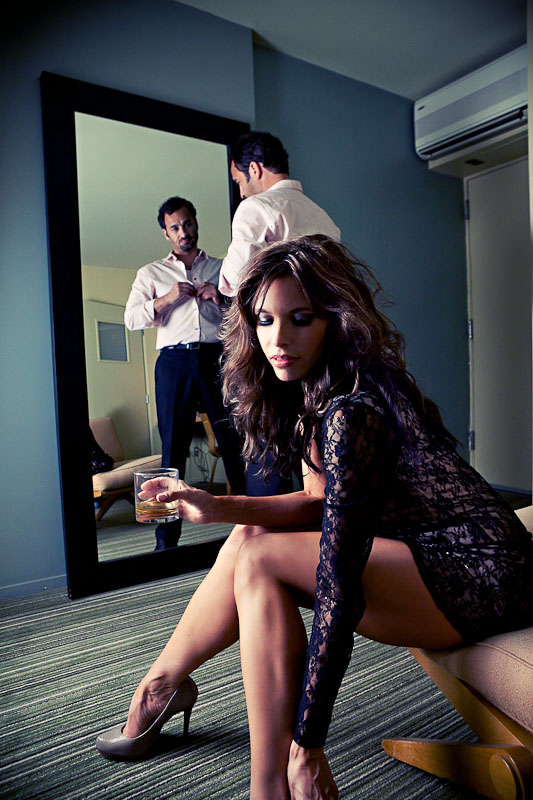 RSJ: What are the secrets to happy hotel living, and what do you bring to feel more at ease in a new environment?
EF: Hands down the most important thing to do is research hotels before beginning the trip, if your company gives you that option. In my experience, the factors I valued most were proximity to my job, the selection of restaurants for dinner nearby, and most importantly–whether the hotel was a participant in my frequent flyer program. If there's one thing business travel is good for, it's accumulating points that you can use later for personal getaways. Between regular flights and finding hotels that participated in the OneWorld program, I was able to be upgraded to a higher level and gained sweet benefits I'd otherwise never qualify for.
CP: I definitely bring snacks with me and you can also bring teas, if that's your bag. My go-tos are beef and turkey jerky, protein bars, and apples.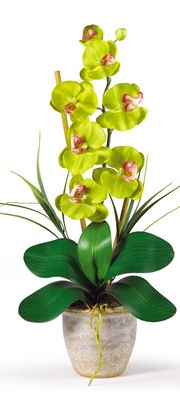 RSJ: Emily, you are currently spending a year abroad and thus had the opportunity to sublet a short-term apartment. What are some ways you can make a temporary stay feel more like home?
EH: I always bring a small pillow and pillowcase that I know I will sleep well on, because the last thing you want to do is arrive in a new place and have to invest in bedding because you can't sleep! Sometimes this can't be avoided, and in those times I say thank goodness for IKEA. They have really nice quality cotton sheets and blankets for ridiculously low prices.
My favorite tip for making a temporary apartment feel like home, however, is fresh flowers! Just a few bunches of something colorful can help to brighten up a space. They can be really inexpensive, but will do much to boost your mood and create a more beautiful living environment.
Lastly, a few small framed photographs can really make a place feel like your own.
❧ Bright-eyed and bushy-failed is never an option.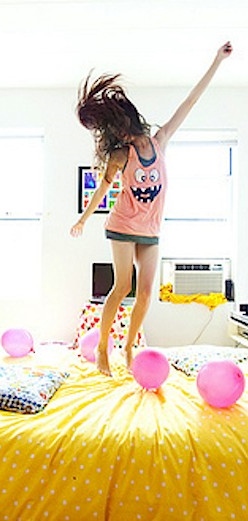 RSJ: How do you make sure you are well-rested and alive for work when traveling frequently?
EF: When traveling on business, it's important to keep in mind just how much energy traveling alone takes out of you. When your company is making you catch a 6 am flight, or sleep in a less-than-ideal hotel, you often have to take matters into your own hands. While it may seem crazy, planning your sleep schedule around your travel itinerary is a good way to counter the "jet lag" that you might otherwise experience. While taking advantage of plane and train time to nod-out is a great move, a barely-reclined plane seat will never make you feel as rested as your own bed.
CP: Leverage the hotel and its environment as much as you can–utilize services like wake-up calls to make your life easier. Don't be afraid to ask questions and talk to people. Getting into a routine and knowing where things are ahead of time will save a lot of stress; regardless, always plan an extra 15-20 minutes longer than you think things will take. New stimulants, environments, and people can be exhausting, so I always take time in the evening to relax and decompress before bed.
EH: Emergen-C packets are full of vitamins and minerals to help out with jet lag and immune issues. Sleepytime Tea helps to relax you if you can't sleep, as do baths with lavender oil. Finally, the best tip for feeling good and ready to work is getting outside! I think that even a short walk in the sun is incredibly helpful for getting back on track. *
What are some of your tips for staying well-rested (and well-dressed) on business trips? We'd love to hear them below! Leave a comment with your #1 secret for successful wheeling-and-dealing.