Bold, confident, and a little irreverent, Ready Set Jet was designed for the twenty-something jetsetter.  Since 2011, we have documented Gen Y's exploits around the globe – from tips and trends to heartfelt vignettes and videos.  If you have the courage to go, we want the privilege of telling your story.
Featured on HSBC's Expat Explorer and GoAbroad.com, we cover the latest in millennial travel, rising hotspots, expat lifestyle, and everyday questions that are important to you.  From keeping in touch with home to planning a successful itinerary, we are here to make sure that your adventures are a wild success.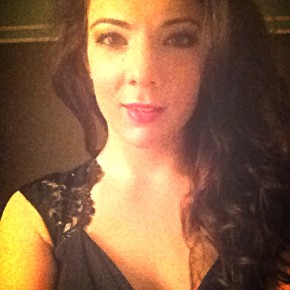 Gillian Kemmerer is the founder of Ready Set Jet and is the site's main author. You can learn more about our incredible team of contributors here.
A quick note: the nature of this blog suggests that from time to time, we may discuss products or services that are beneficial to travelers.  RSJ DOES NOT receive compensation for any of these endorsements.  They come from our experiences.