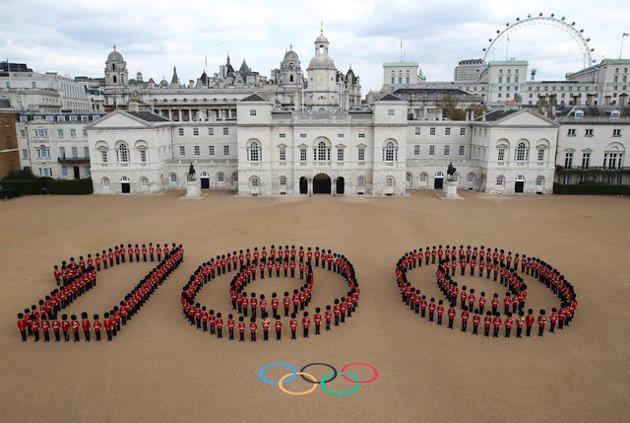 Yesterday marked 100 days until the kick off of the London 2012 Olympic Games.  Punctuated with celebrations across the world from Sarajevo to Times Square, it's clear that these games will be unlike any other — and RSJ will be on the ground to cover them!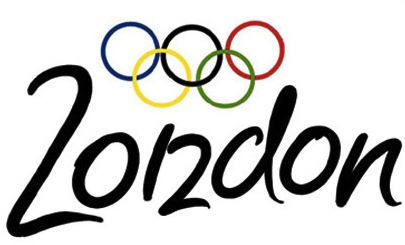 If you have ever planned to attend an Olympics, this might be the one to hit.  With landmark athletic venues in use from Wembley to Lord's Cricket Ground, the entire city–the new complexes & old favorites alike–will turn into an Olympic village.
Tickets are currently being distributed to holders and are therefore not on sale until later this spring.  Continue to check the official London 2012 website for updates, and be sure to sign up for their email newsletter.  As fake tickets are increasingly prominent, verify your vendor before closing the sale.
If you are not a citizen of the UK or the EU, you will need to apply for tickets through your home country's National Olympic Committee & authorized re-sellers.  You can get further details here.
RSJ's coverage will kick off on July 31st at the Men's Qualifying Water Polo Match.
Is there anything you want us to get the inside scoop on from London? Who are the athletes that you most look forward to watching? We want to hear all about it in the comments below!